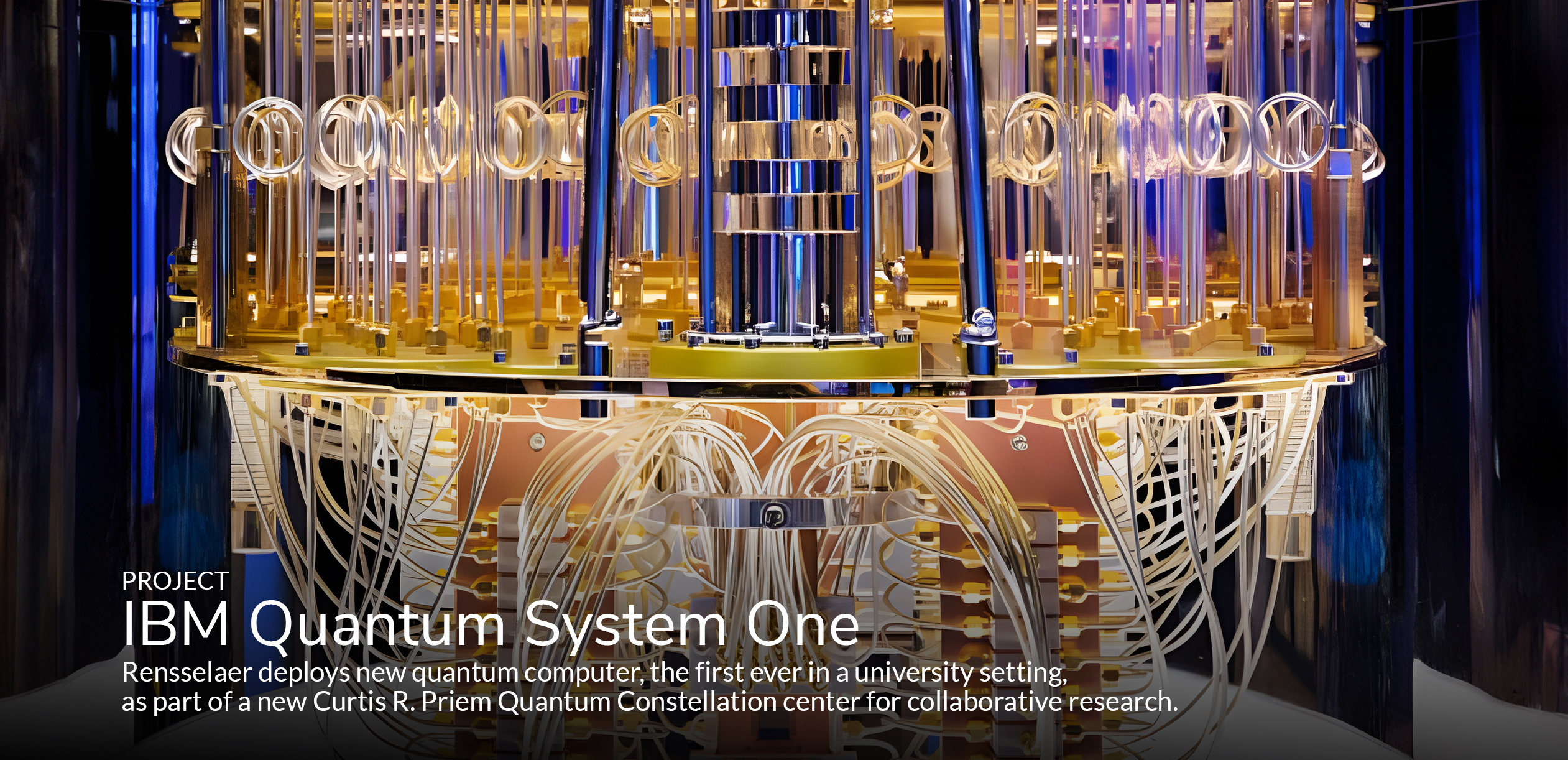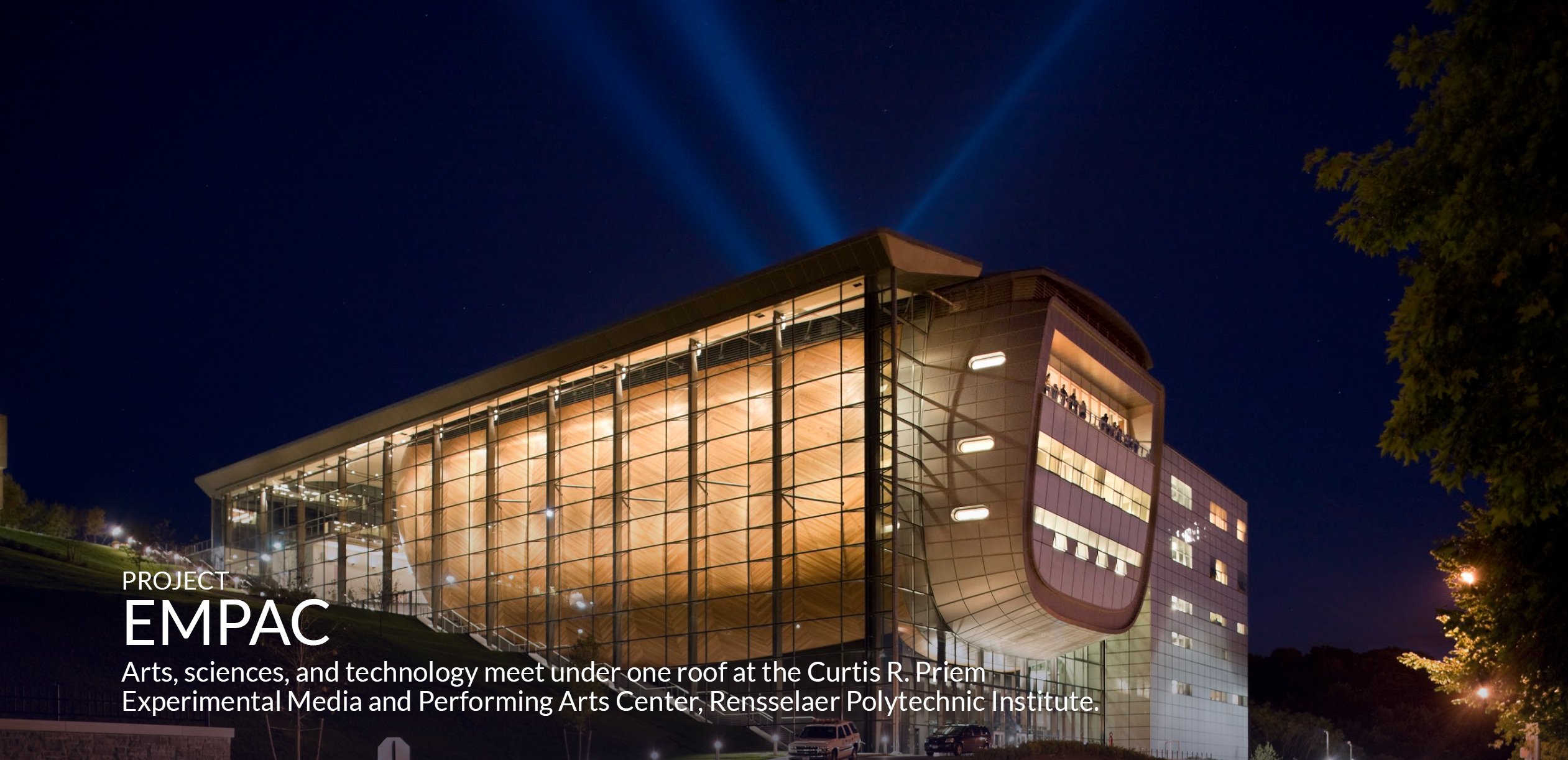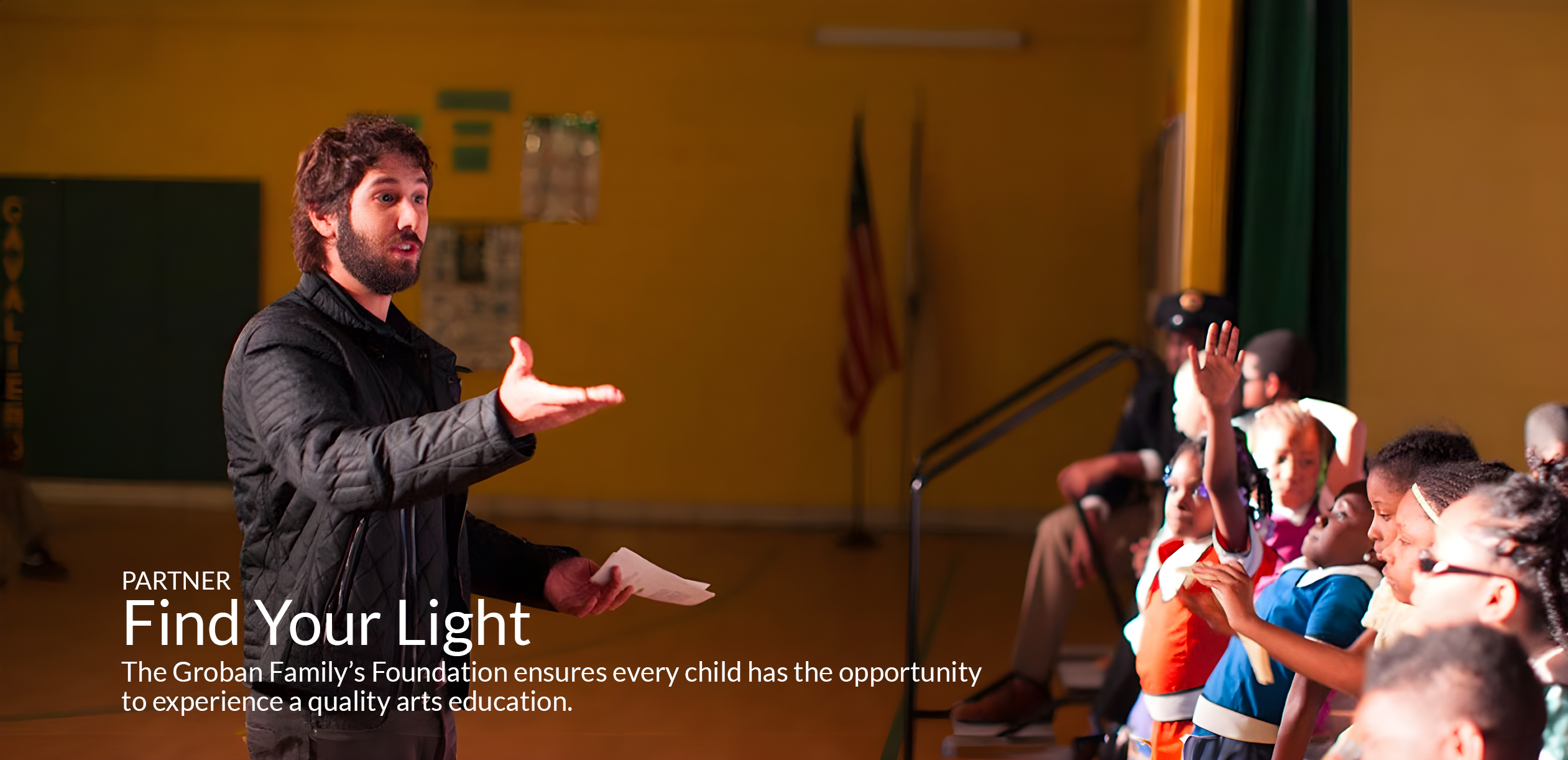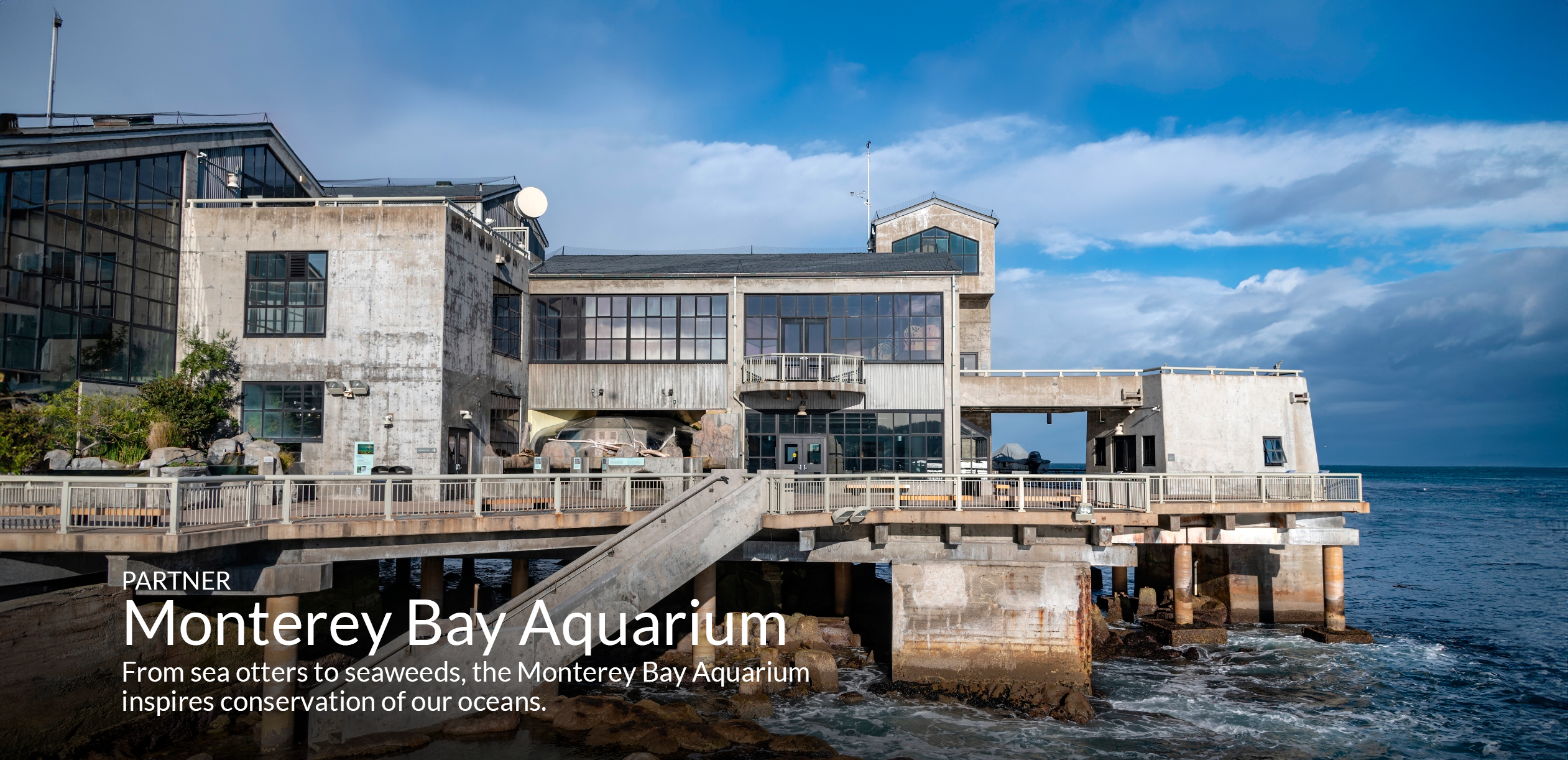 Our Mission and Guidelines
The Priem Family Foundation unleashes possibilities in education and creativity for people, ensuring that students and adults have the opportunity to achieve bigger dreams for themselves and the world.
Creative thinking, inventive solutions, and trusted relationships lead to revolutionary changes, and we leverage our influence to inspire this change. We are nimble and experimental in our approach, committed to making things happen in big and small ways, with lasting impact.
The Foundation funds mostly in the San Francisco Bay Area and Troy, NY, and proactively identifies the organizations we support. We do not accept unsolicited proposals at this time.
The Foundation does not donate to nonprofit missions that alleviate human-induced suffering. Much of human-induced suffering can be prevented by simply changing behavior. We wish to empower a world through education and world-changing behavior ignited by the arts, science, and technology.
Our Program Areas & Partners
Education
Creativity
People with Disabilities
About The Priem Family Foundation
Curtis R. Priem, visionary inventor and co-founder of NVIDIA Corporation, founded The Priem Family Foundation in 1999, which today he leads with his wife Cindi Priem. The Foundation was born out of generosity and strong commitment toward education and innovation, a passion to understand and spur creativity, and a desire to support those in need.
Earlier in his career, Curtis Priem designed the groundbreaking IBM Professional Graphics Adapter, marking his role in pioneering graphics processing for personal computers. He is the author of nearly 200 U.S. and international patents.
From 1986 to 1992 he served as senior staff engineer at Sun Microsystems, where he architected and developed the Sun GX graphics product line. This invention influenced his 1999 development of the architecture for the Graphics Processing Unit (GPU) while at NVIDIA Corp., where he served as Chief Technology Officer from 1993-2003. Since its founding, NVIDIA has been a pioneer in accelerated computing and a leading manufacturer of graphics and multimedia integrated circuits. "Our invention of the GPU in 1999 sparked the growth of the PC gaming market, redefined computer graphics, ignited the era of modern AI, and is fueling the creation of the metaverse," said Priem. "NVIDIA is now a full-stack computing company with data-center-scale offerings that are reshaping industry."
Since its inception, the Priem Family Foundation has contributed significantly to Rensselaer Polytechnic Institute (RPI), Priem's alma mater where he serves as vice chair of the Board of Trustees. The Foundation's transformative capital campaign gifts established the Curtis R. Priem '82 Cognitive and Immersive Systems Constellation supporting faculty and students advancing research in cognitive computing, and the Curtis R. Priem Experimental Media and Performing Arts Center, where the arts, sciences, and technology intersect.
In 2023, the Foundation made its largest gift of $75 million to RPI to deploy the first-ever IBM Quantum System One computer. In addition, the Foundation donated $12 million for the new Curtis Priem Quantum Constellation, a faculty endowed center for collaborative research, and will give up to $8 million to retrofit Vorhees Computing Center for the quantum computer, "keeping RPI at the forefront of technology and innovation, and leading the country in leveraging powerful technology for the good of our nation."